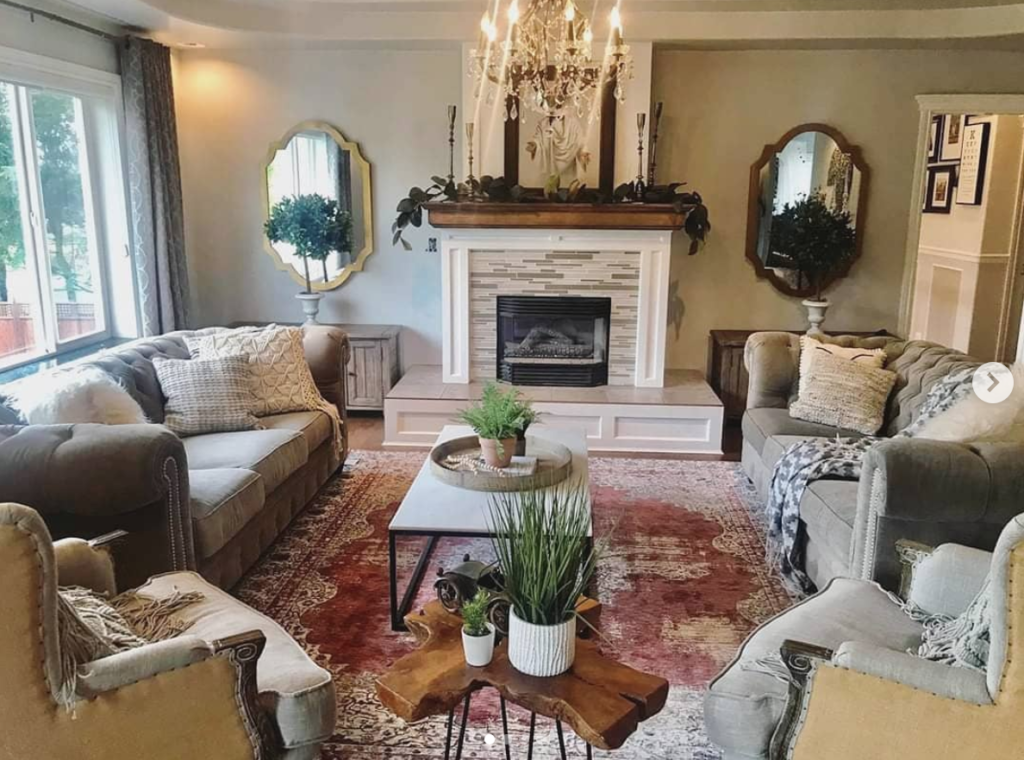 Luxurious furnishing, and a well chosen accessories are the keystone to Traditional decorating styles. Rooted in European values, this style is rightly a popular home decor style.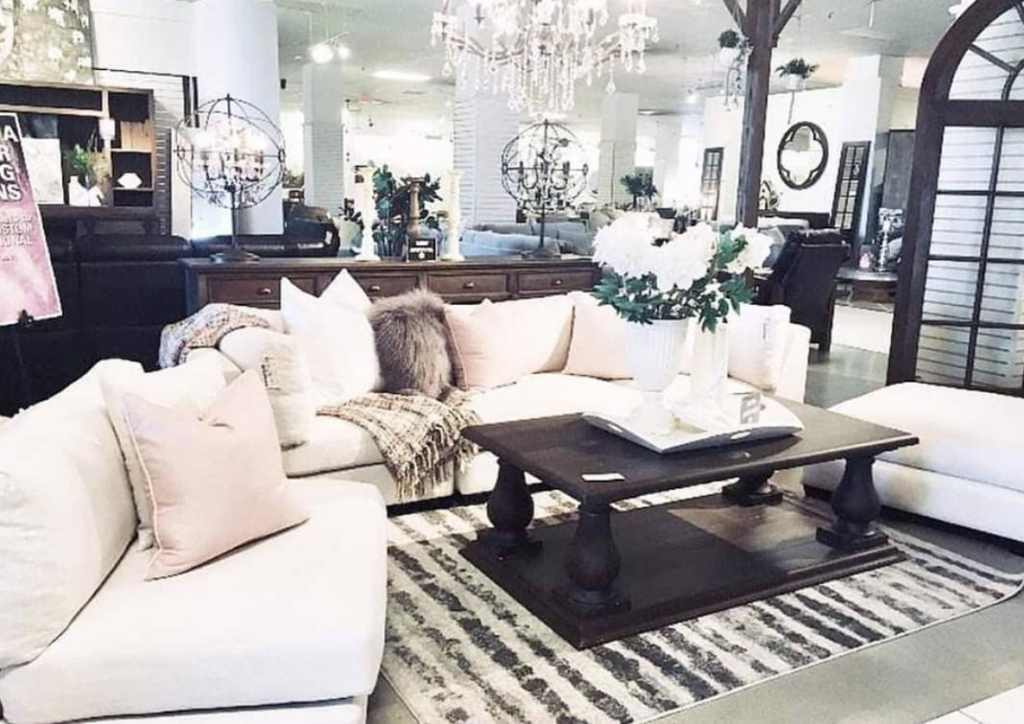 Featuring dark wood furniture, deep colors, and a variety of different textures, the Traditional style includes all sorts of materials that complement each other beautifully.
If you are wanting to create a Traditional style space in your home but don't know where to start, book your free one-hour consultation with our top designers at Showhome Furniture now.
The first thing to do, is to bring color into your room by painting your walls. Traditional style incorporates warm colors such as beige, yellows, greens and blues.
When picking furniture, don't buy furniture that is all alike. The joy of Traditional style decor is that you can mix different furnitures lines. Picking furniture that is different but that complement each other is key. Make sure that your furniture is cozy and comfortable instead of sleek and streamlined. At Showhome Furniture, we have an excellent line of Canadian made custom furniture to choose from.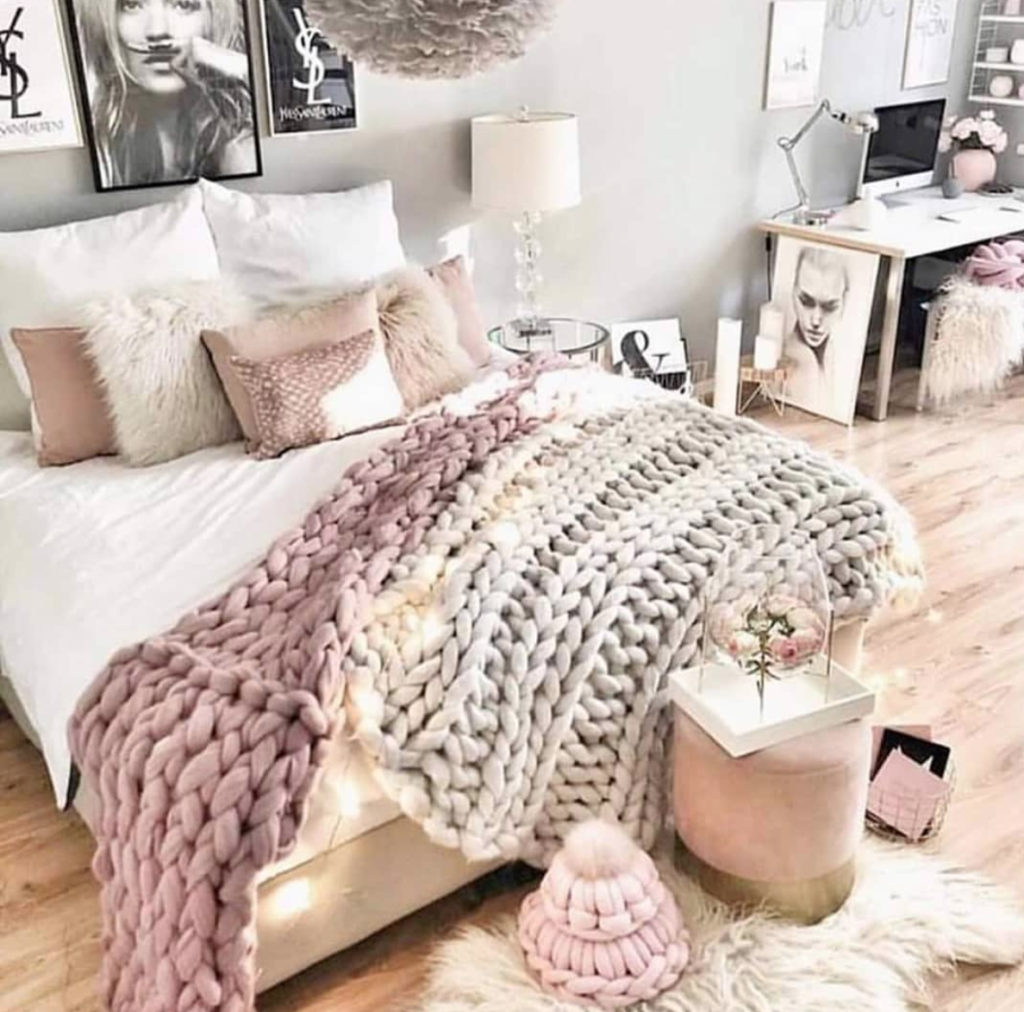 Wood is your friend when decoration in the Traditional style. Pick accessories and furniture that are made from wood or have wood accents.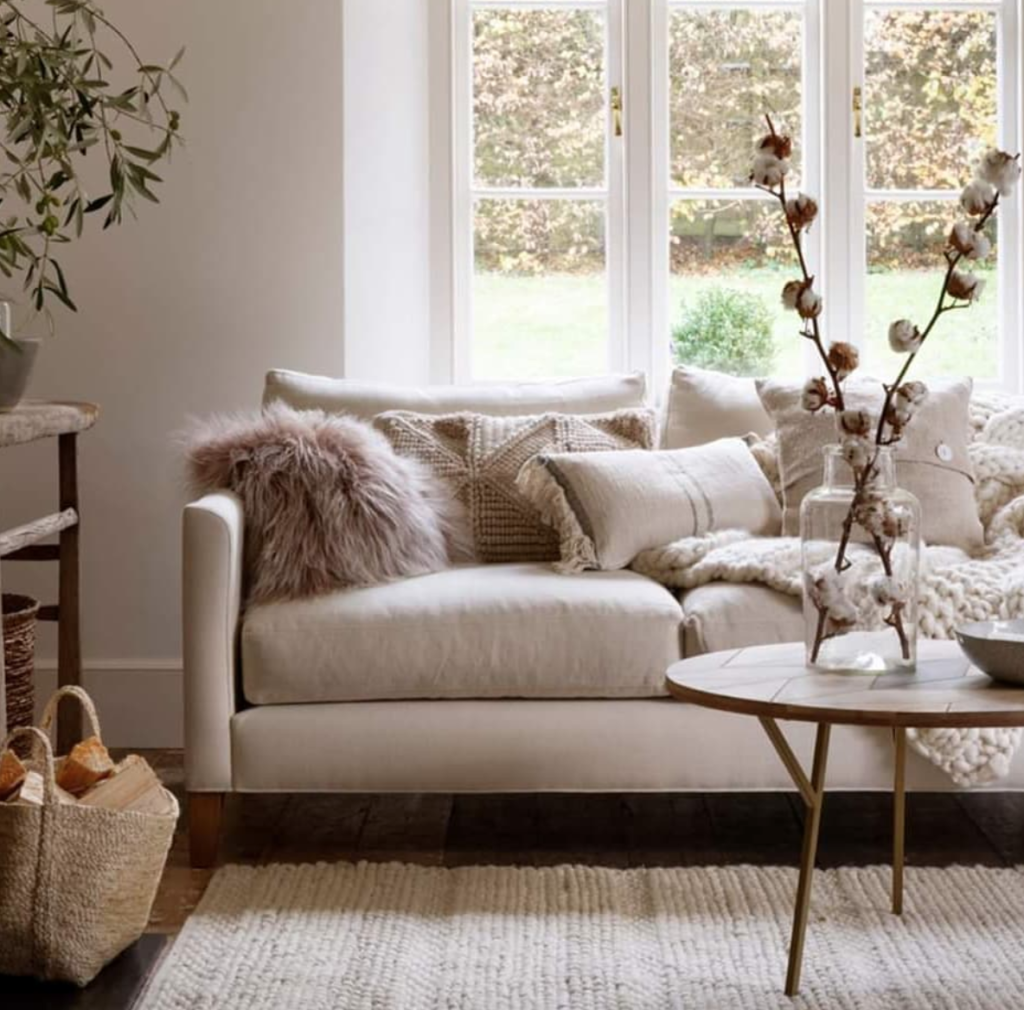 Add a chandelier. These gorgeous lighting features will brighten up your room and add an authentic Traditional touch to your room.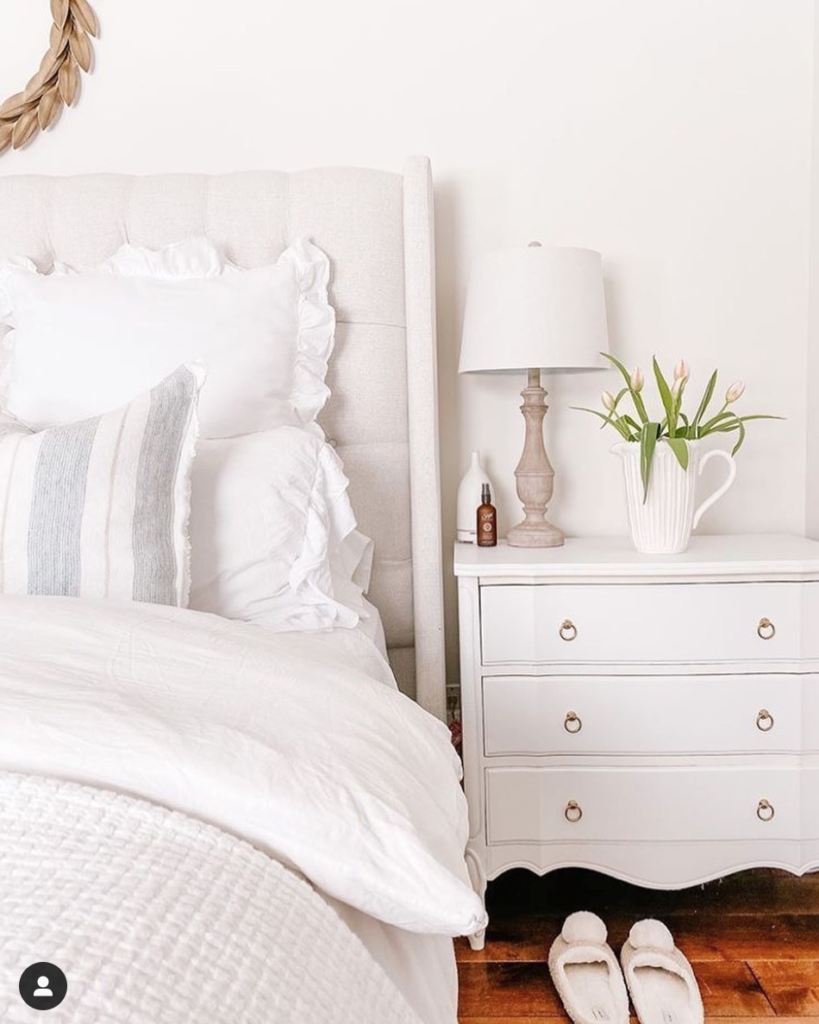 Along with mixing colors, the Traditional style encourages using a mix of colors and patterns to add layering and interest to your room.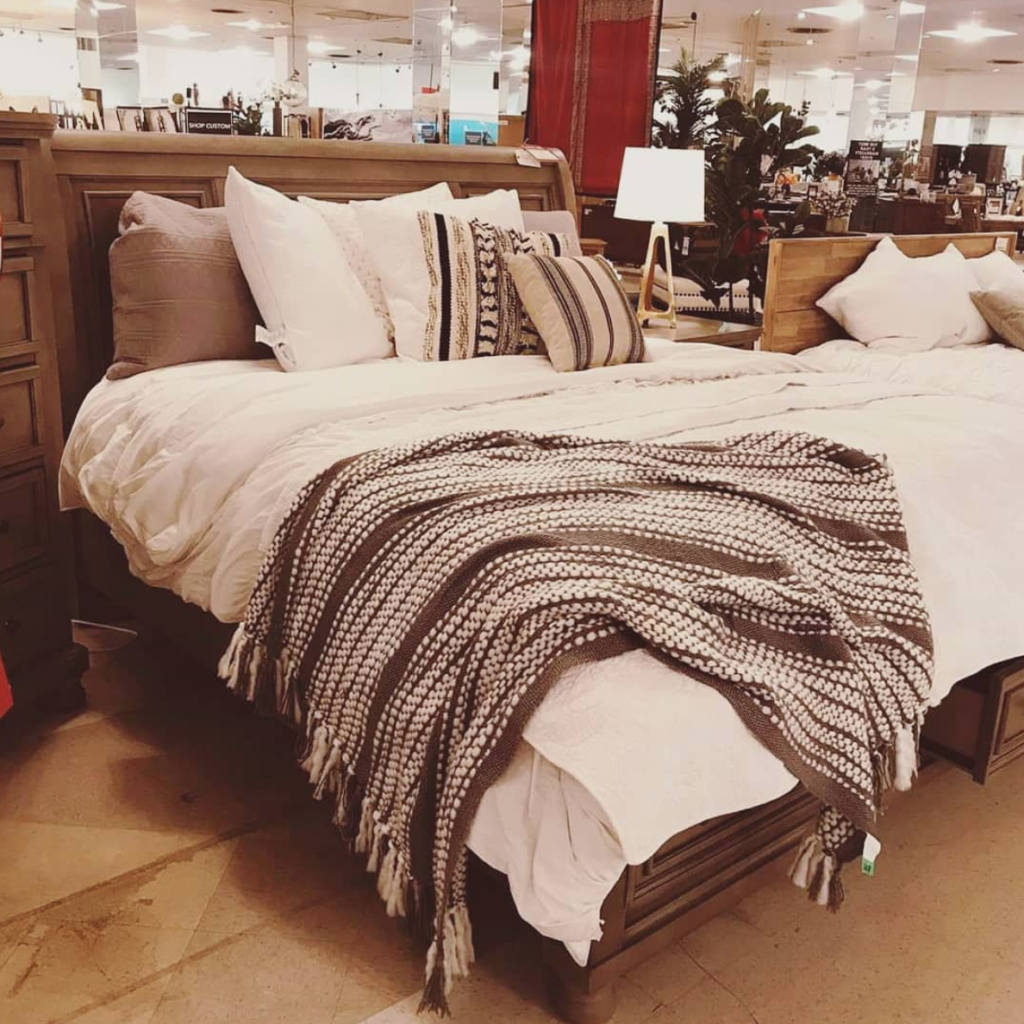 Lastly, don't forget a rug. Traditional style decor always includes an inviting rug for guests to walk on and snuggle their feet into. You can pick a dark rug or a more muted rug it really doesn't matter, as long as it large and well placed.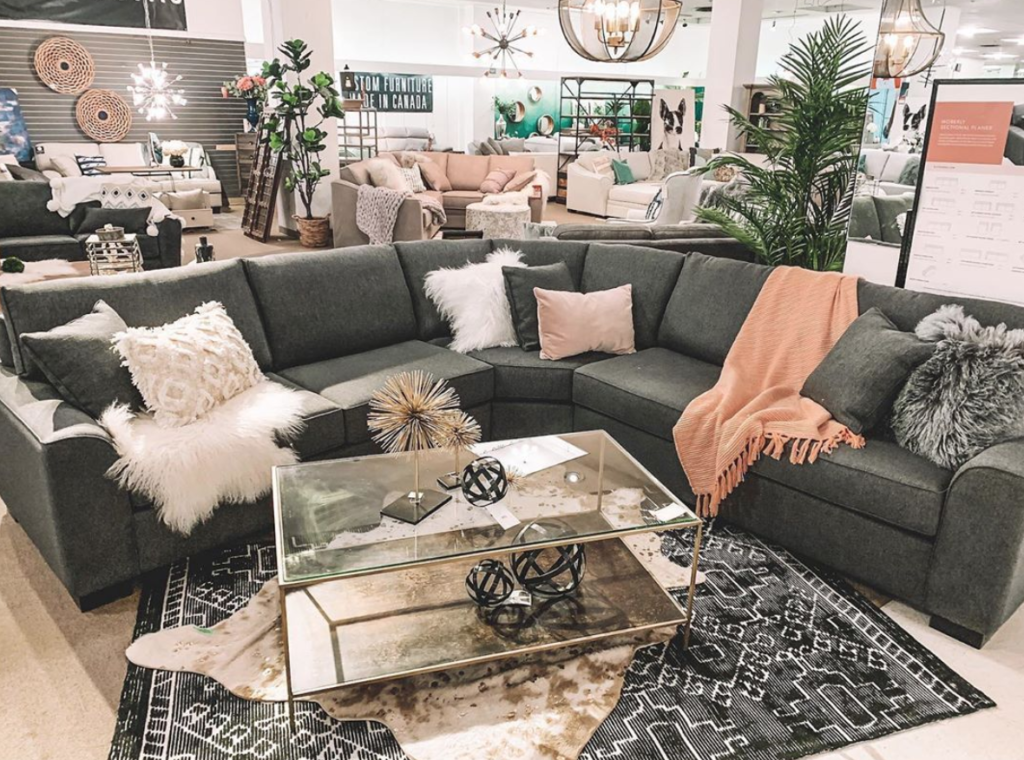 If you are wondering how to best incorporate Traditional design in your home give us a call. We love helping our customers with their design questions at Showhome Furniture.