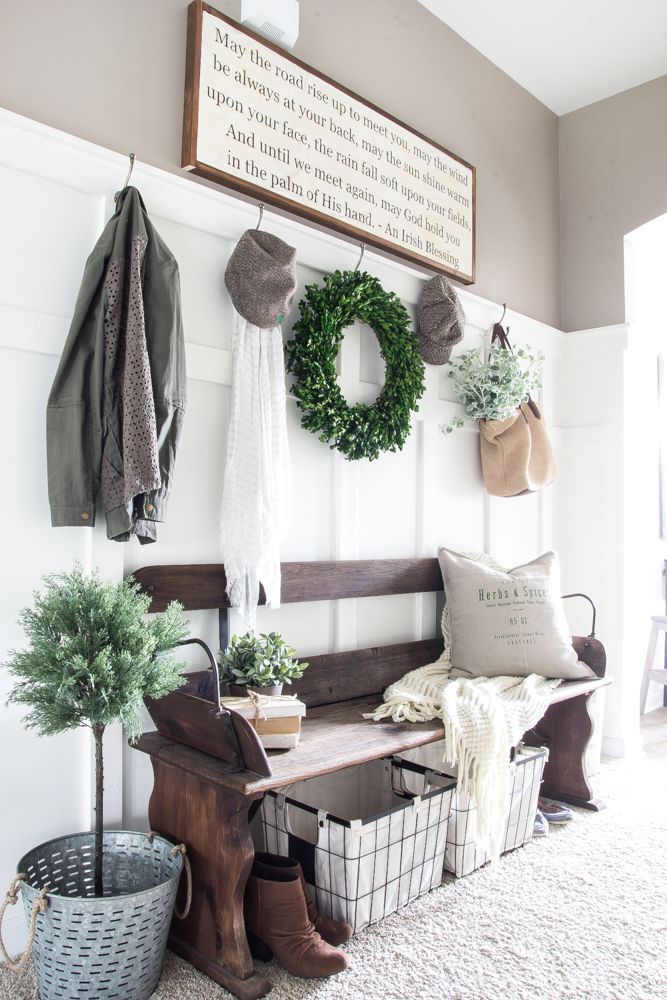 Showhome Furniture knows that one of the first things that people see when they come to your home is your entryway.  This small part of your house plays a very important role and can set the tone for your home and help you keep the rest of your home organized and welcoming.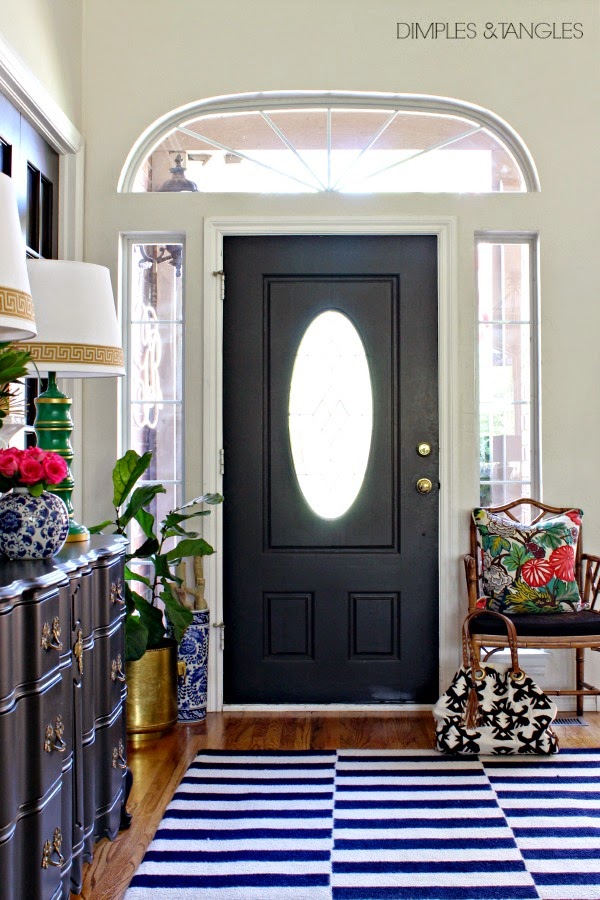 First, pick what color and feel you want in your entryway.  Your entryway should blend well with the rest of your home.  You can keep your decor simple and bright.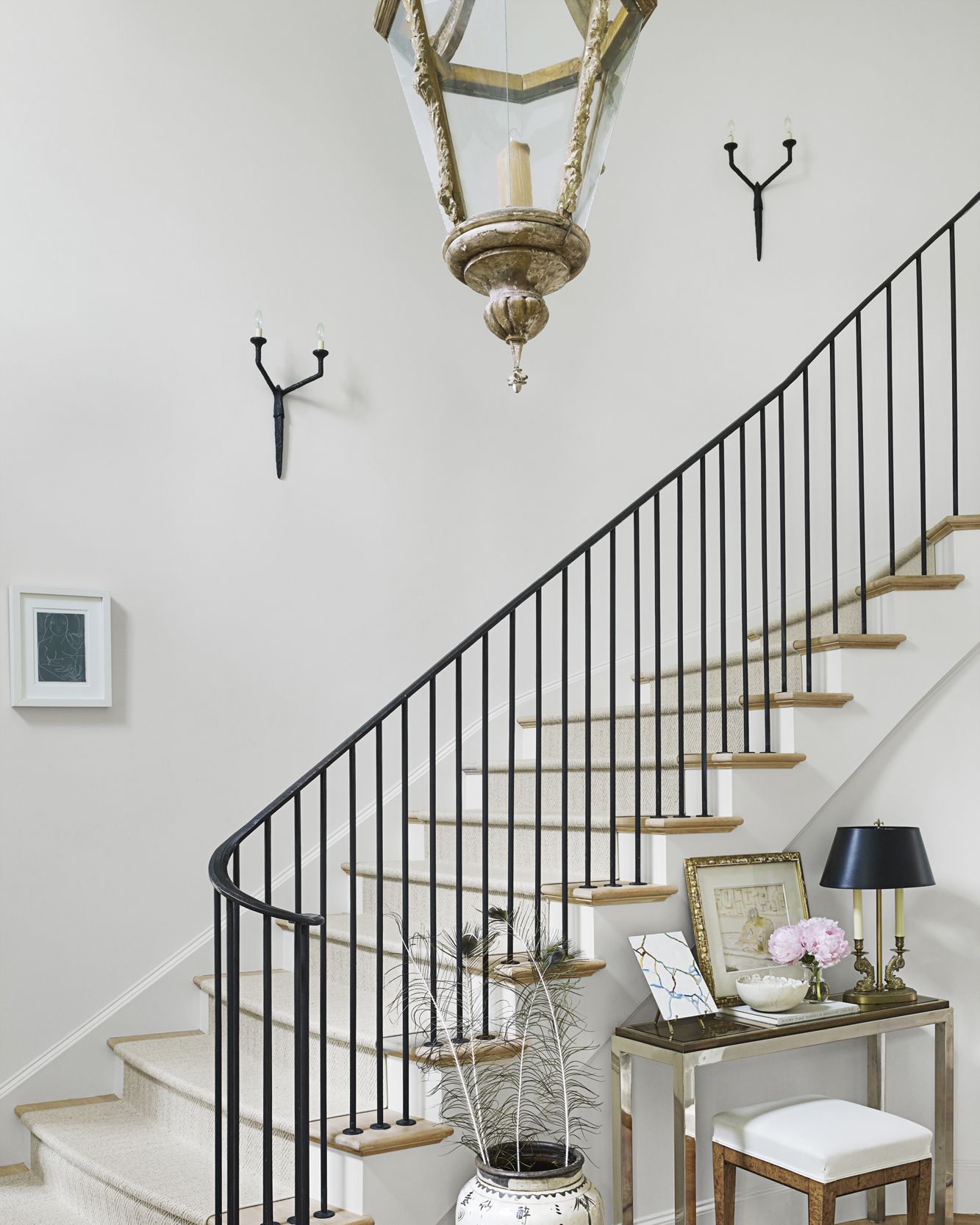 Just because your entryway is small, it does not mean you can throw in some great color and designer pieces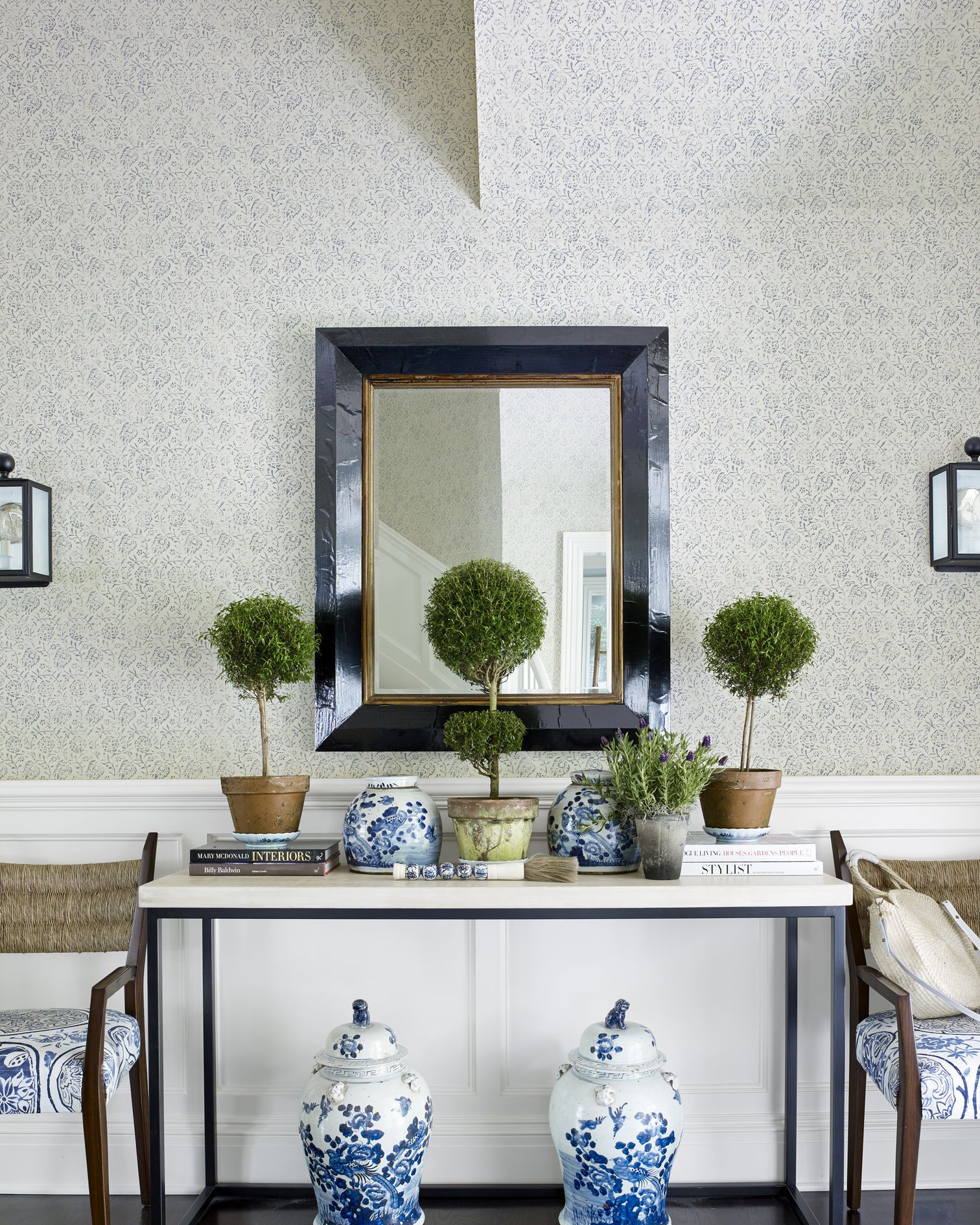 Because most entryways are fairly small, your entry is a great way to add beauty to your home with proper rugs, flooring or tiles.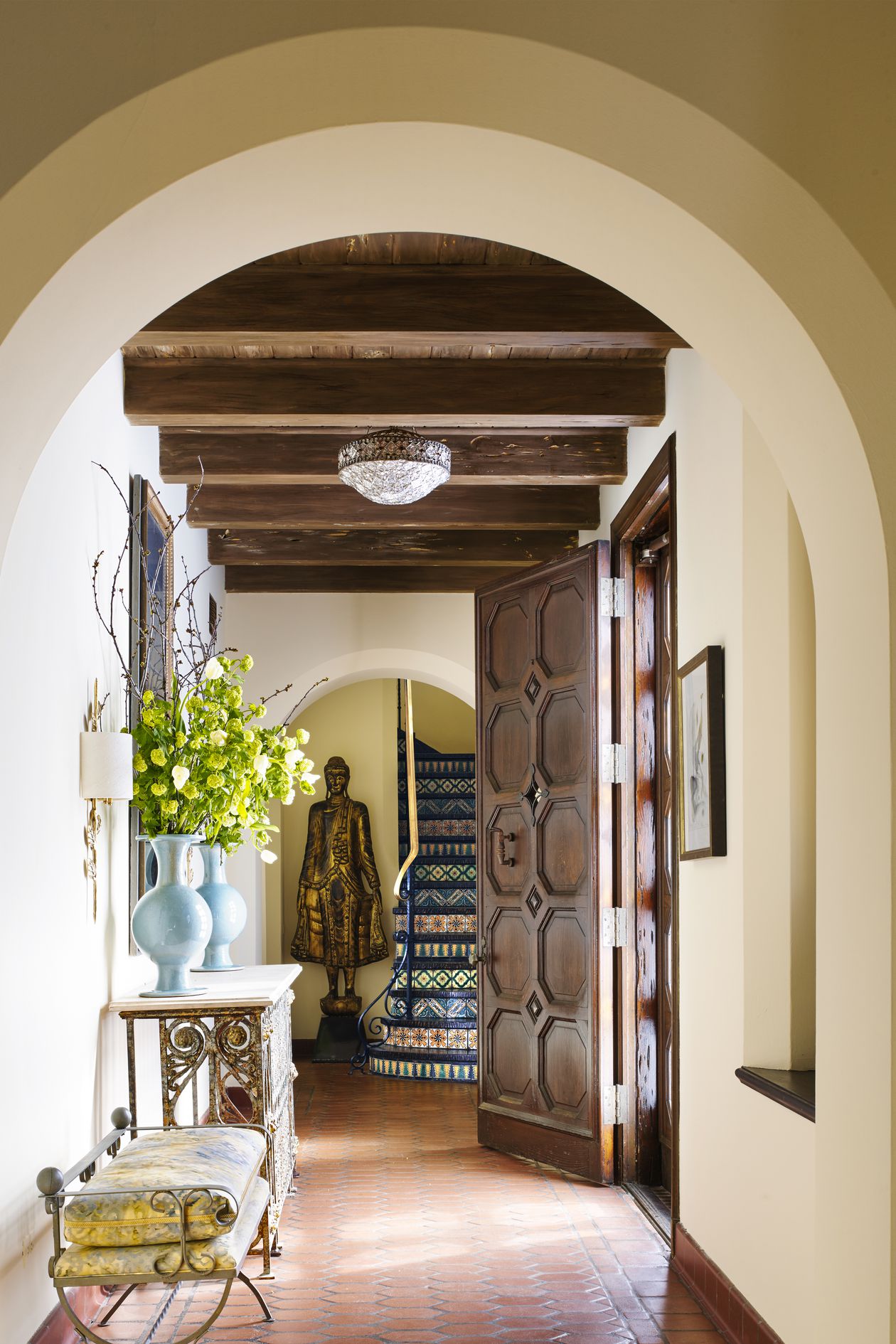 This is a great space to splurge with expensive stone flooring or gorgeous wool rugs.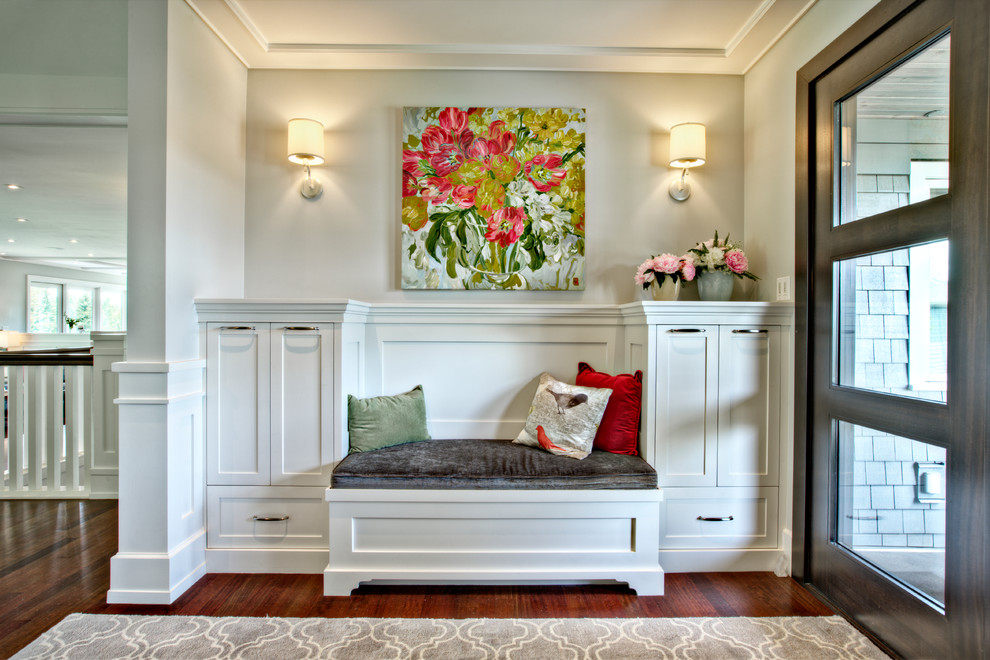 If you have room, bring in a beautiful narrow table to hold you keys, and mail.  Just make sure that there are drawers so that it does not become a catch-all for all junk that passes through your front door.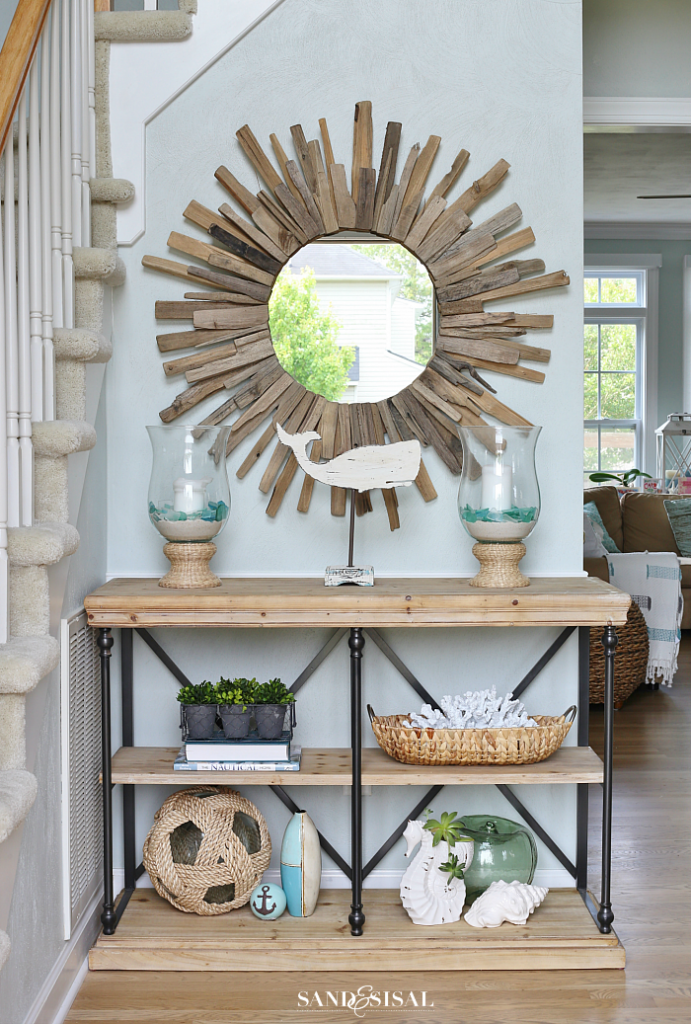 If you can not fit a table, consider putting in a bench.  Benches are great to have in an entry, making the space more inviting.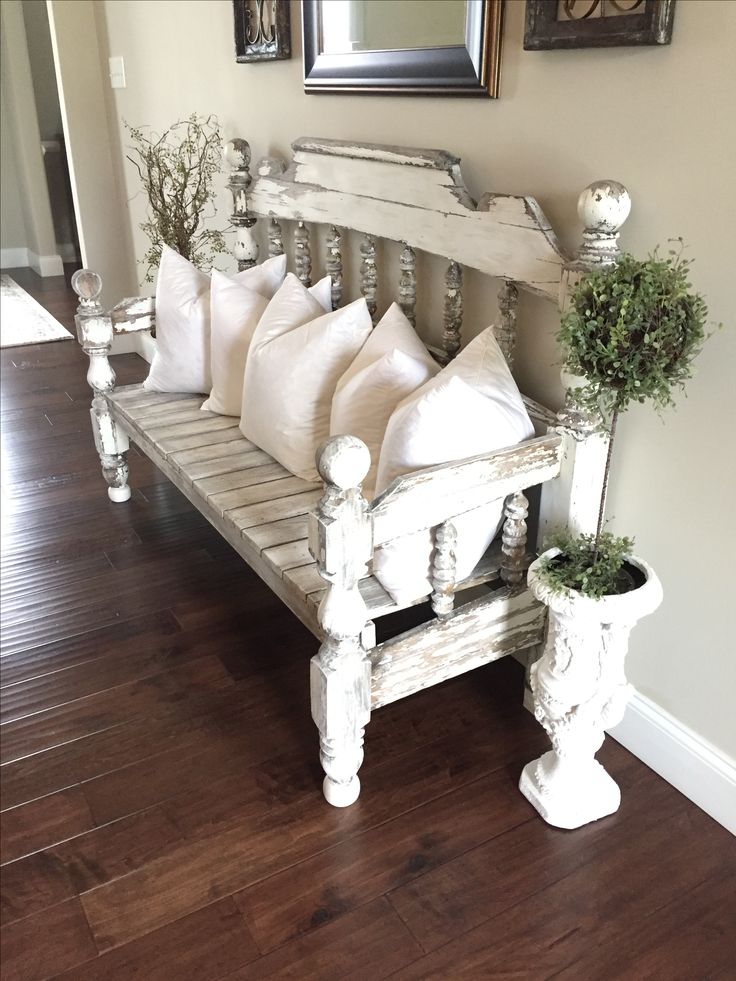 Lastly, make sure that you add some stunning art pieces to your entry way.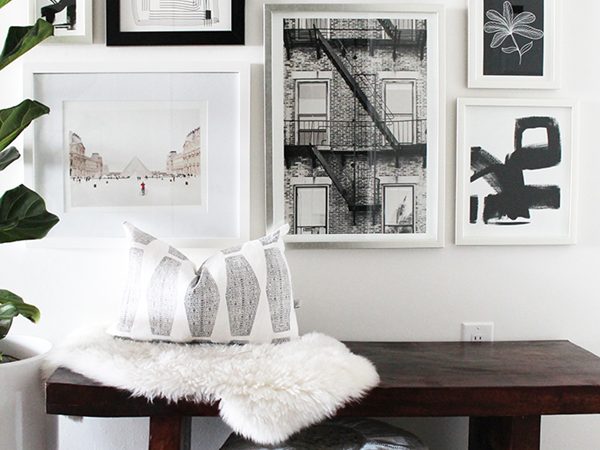 Once again, take advantage of the size of your entry and make sure the art you pick counts and really wow's people!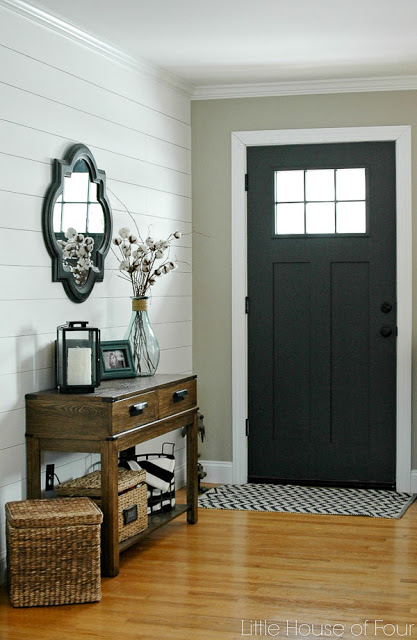 If you don't want to do art, a mirror is another great option.  Mirror reflect light and make even a tiny entry seem spacious!