åç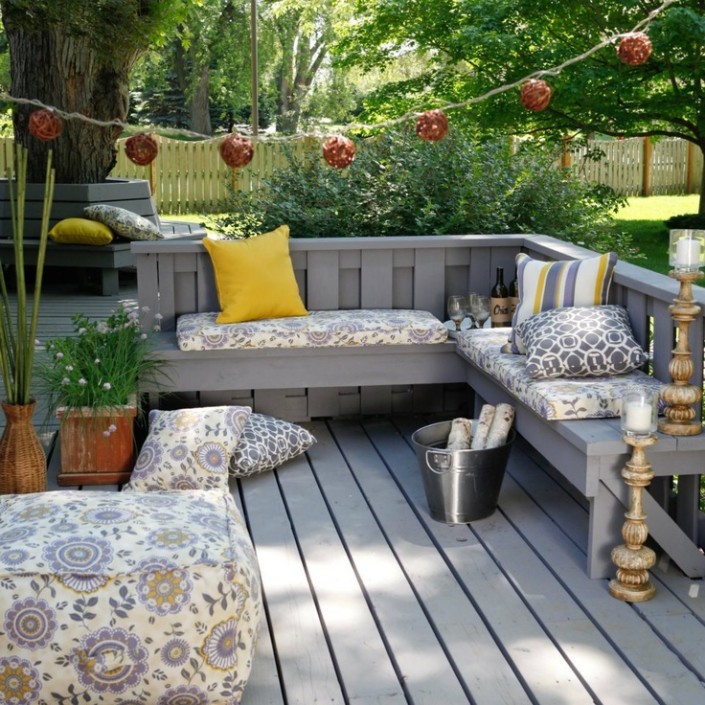 With summer halfway through, and hopefully a warm September coming up, having a great outdoor living space is one of those things that every family needs.  Spending time outside is great for your health and it is a wonderful way of letting your house take a break from all the activity that usually goes on inside.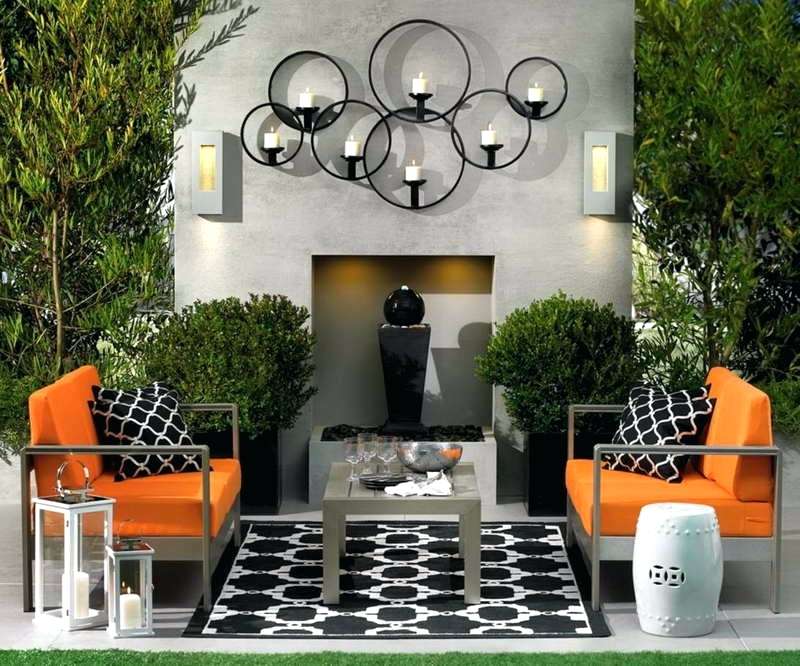 At Showhome Furniture, we believe that your outside living space is just as important as your inside living space.
Not everyone can afford a large luxurious deck and that is okay.  There are a lot of things that you can do with a small deck that will entice even the most reluctant family member outside.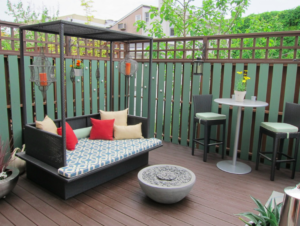 First, pick the theme that you want to focus on.  This is the fun part and there are so many options.  You can merge natural elements with the fun bright summer colors.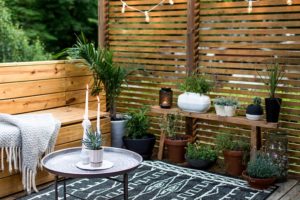 Or maybe you want to tie in some coastal elements into your deck.  Whatever your greatest desire is, your deck is a great place to express your creativity.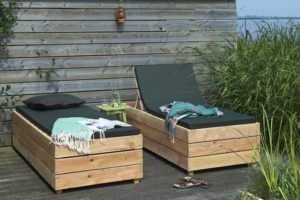 Once you pick your theme to add the furniture.  Pick Furniture that is comfortable but fits your space well.  A few larger chairs and sofa's on your deck is okay to have, you just need to be sure there is space to comfortably move around.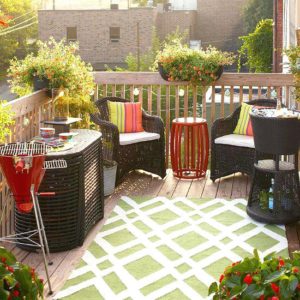 Now here is my favorite part, buying the accessories.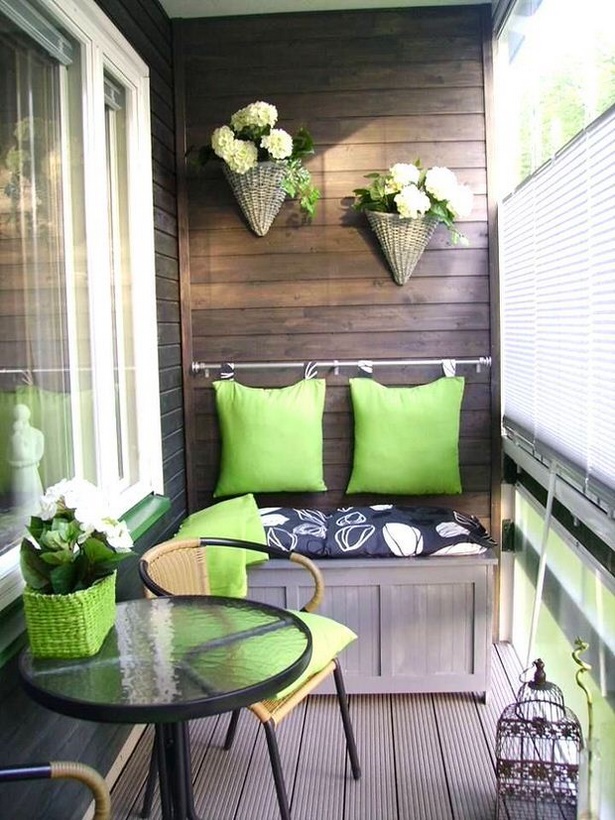 Plants are great to add.  You can add potted plants or flower baskets.  Make sure you remember to water your plants regularly to enjoy their beauty all summer.
Don't forget that even a small water feature is a possibility.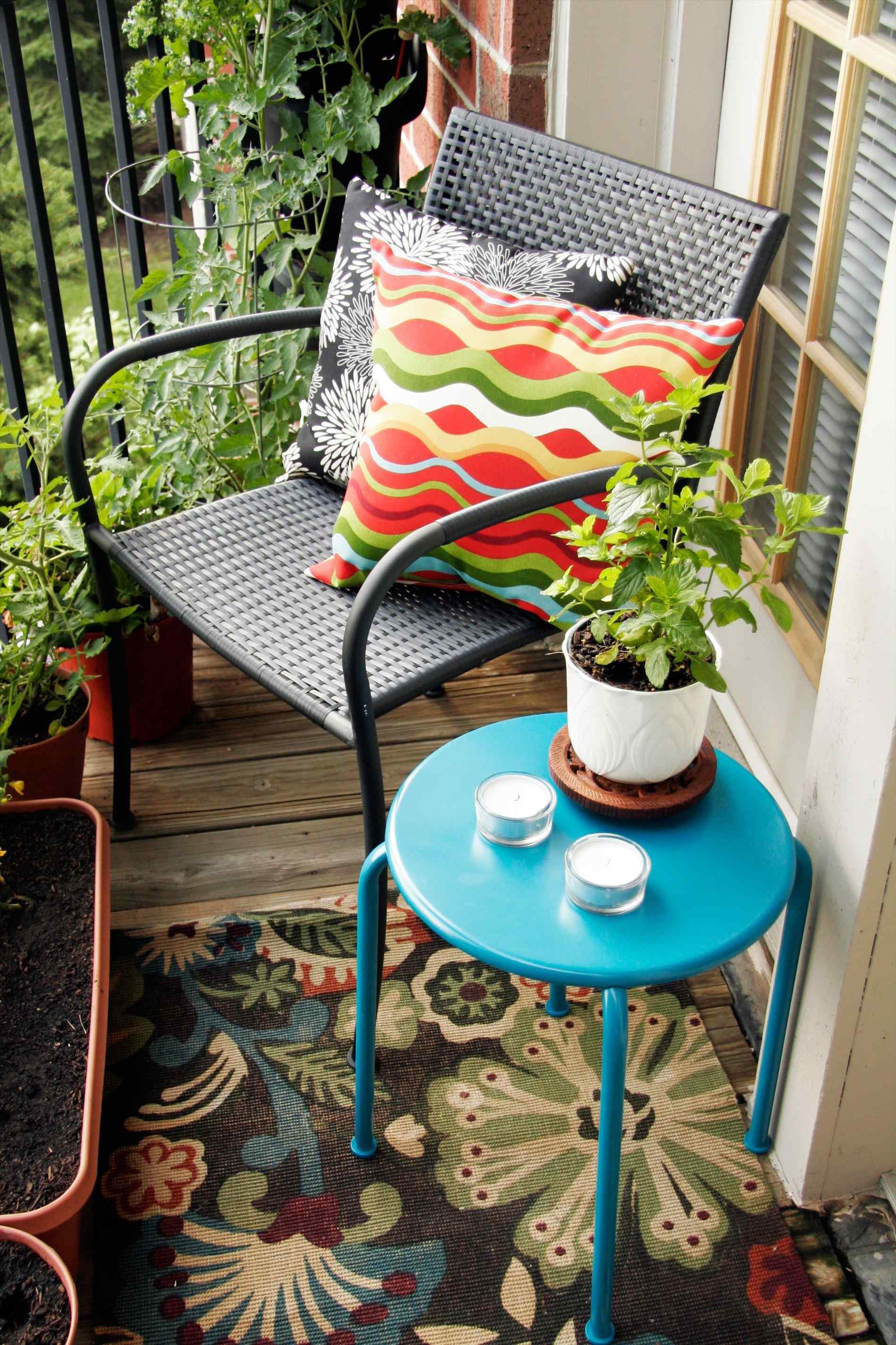 Just as a rug pulls a living room together, an outdoor rug is a great way to bring color to your deck.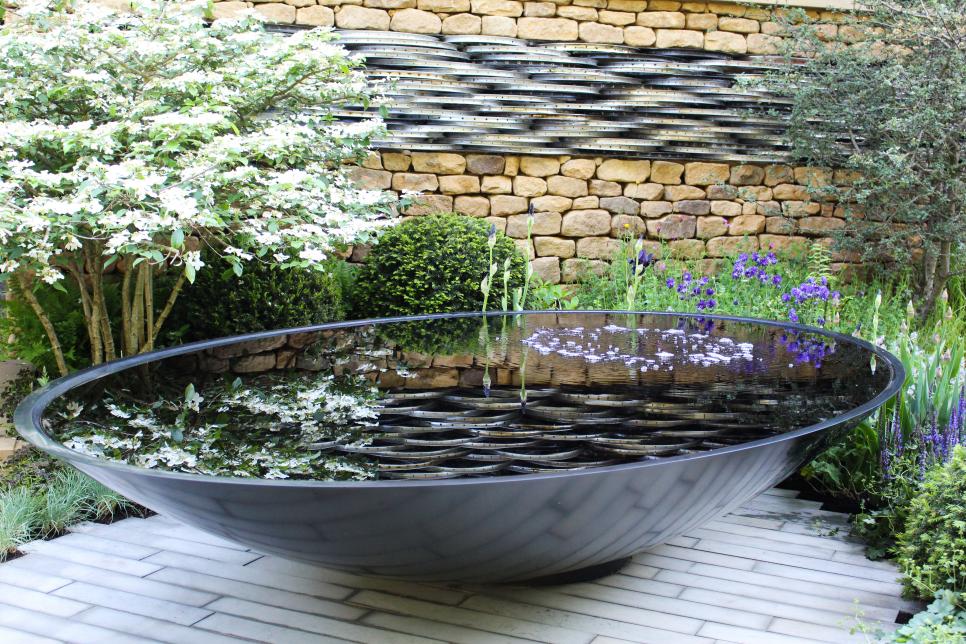 Now the most important part of enjoying a small deck is to make the effort and actually go outside and chill.  If you need to keep a stock of yummy soda's or snacks around to entice you out there, it is well worth the sacrifice (wink).