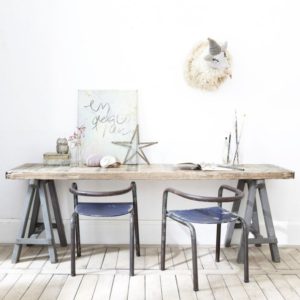 Creating something new is such an exciting event.  With new creations, comes new vista's and new ways of doing things.  Sometimes it is hard to remember how great creating is when we are spending all day at work.  Much research has been done on the benefits of having a hobby.  Whether you collect insects, or like to sew in your spare time, having a room to contain your hobby is a great bonus.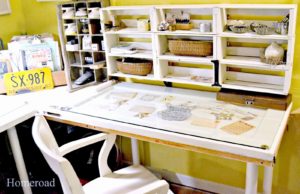 At Showhome Furniture, we try to help each of our customers pick out the perfect furniture for each of the rooms in their homes because we know that the right furniture can make all the difference.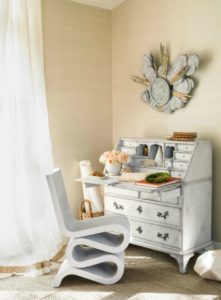 At Showhome, we are excited about letting our children explore their passions, interests and crazy crafty side.  Many years ago, we decided to homeschool our kids in order to help tailor their education to their strengths.  Home schooling 6 girls definitely has it's challenges, but looking at my 16 year old daughter I can honestly say that it has been worth all the challenges.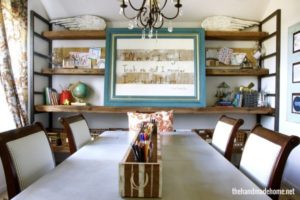 First decide where to do your hobby.  Is it an outside hobby or an inside one.  Most crafters would appreciate a room with lots of space to keep their supplies and allow them room to work.  A good desk or table is invaluable.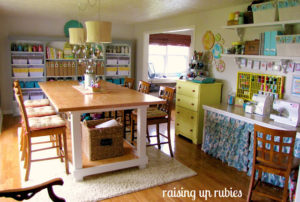 My sister has a 10+ year old kitchen table we gave her.  It is gigantic and has room for all the kids to work on their projects together.  It was one of the earliest furniture pieces that Showhome used to carry and even after 11 kids using it regularly it is in incredible shape.  We joke that well made furniture like her table will outlast everyone in the family!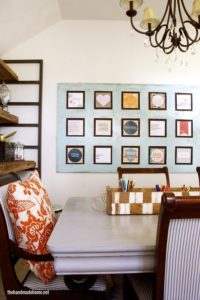 A great craft room will have a lot of storage and room to contain all their mess.  This lets you work on a project for a few hours and then leave it without being in your way for the rest of the time.  Some key elements in a successful craft room is organization.  Having great bookcases, dressers to hold pens and paper, and adequate storage units are a must.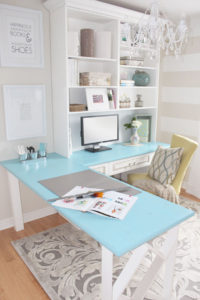 Third, make sure your craft room is inspiring.  We love a room that is painted in bright colors and full of windows.  We have found that not only does natural light make a room look great, it also is a great way to feel naturally happier.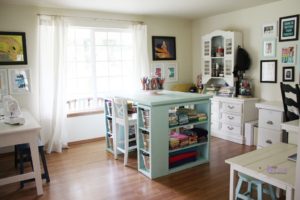 Forth, a comfortable place to sit is a must.  A nest chair or a comfy couch is perfect for a craft room.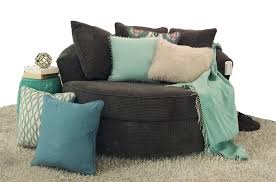 Lastly, accessorize your craft room to make learning funner. I love a craft room that is accessorized with useful looking product.  A gorgeous clock wall (that you can set to different places in the world) antique globes, and wall maps add an exciting feel to creating.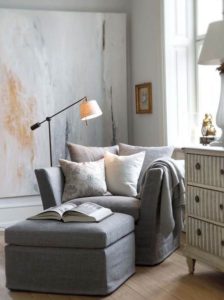 We all know that hobbies are fun, at Showhome Furniture we believe that great creation are made in great spaces.