There is something so refreshing with clean lines, open spaces and bright rooms. This is one reason why decorating with a minimalist style is so popular. At Showhome Furniture we love accessories and the perfect furniture to help show off your spaces. Our furniture is perfect for a minimalist budget and style sense.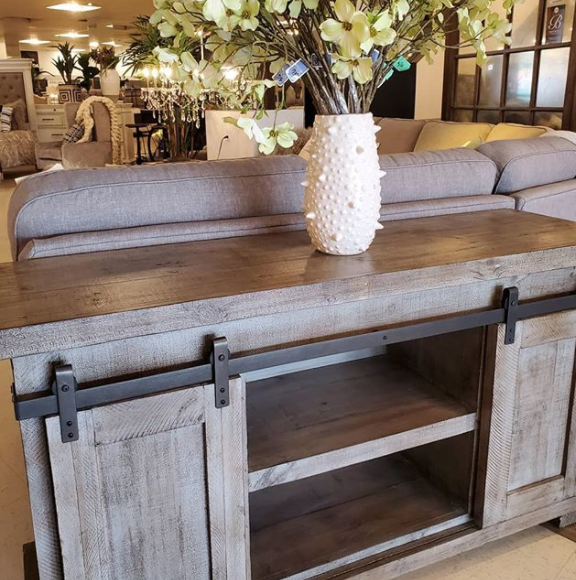 If you are struggling to create a minimalist space in your home don't hesitate to call us at Showhome Furniture to book a free one hour consultation with our top designers. We love helping our customers create beautiful spaces within their homes. Spaces that reflect who you are and match your lifestyle.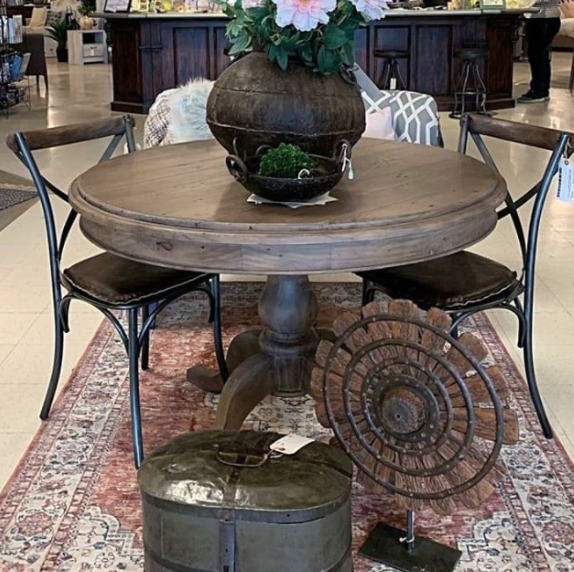 First, declutter as much as you can. Get rid of accessories that you do not love. If you are hanging on to something sentimental, feel free to pack it up and put it in the attic, or better yet, take a picture and then donate it to another loving home.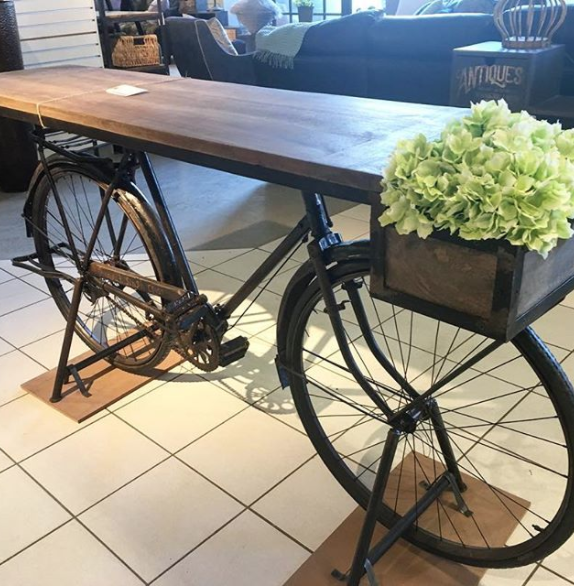 Once all your shelves are cleaned off, cupboards cleaned out, and surfaces uncluttered, the next thing is to repaint your walls. Repainting is a very inexpensive way of bringing new life to old spaces. Even if that was all you did, your living room would feel new. Make sure to pick light colors that really brighten up your home.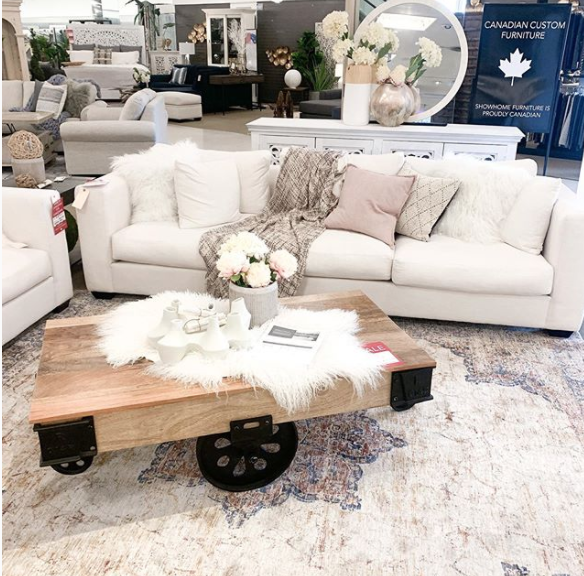 Now consider your furniture. If it is old, or too big or they are too busy for your new minimalist style don't be afraid to sell them and budget for something new. Look for furniture that has simple straight lines and is well built. Choosing quality over quantity is a perfect way to live the minimalist values.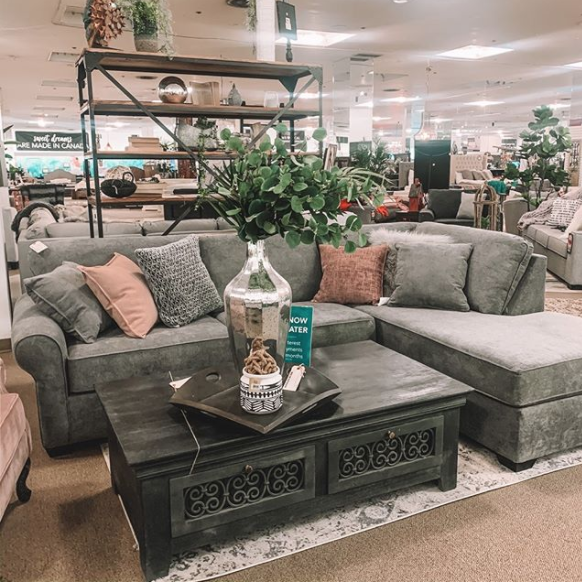 Adding a simple rug with simple designs is a great way to pull the whole room together. Your rugs, though often overlooked, really helps to provide comfort without losing the clear uncluttered feeling.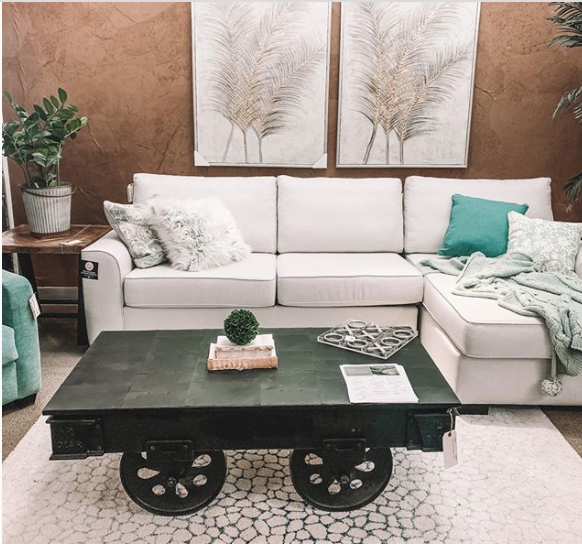 Lastly, add accessories. Only add what you need. Pick accessories that have clean lines and basic colors. Accessories are a great way of adding interest to your room. Remember to add texture and color so your living room doesn't look plain and bland. A few pillows, side lamps, and bookshelf accessories can change a boring uninviting room into a beautiful space that fills your soul.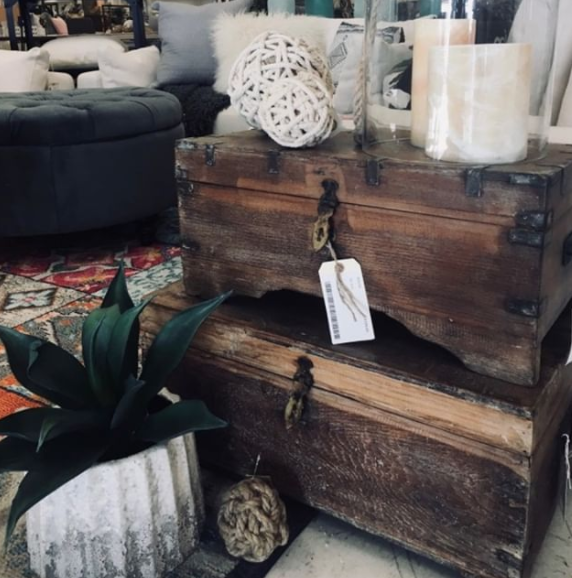 As you follow our top designer tips for creating a peaceful, clean, bright minimalist style, we hope that you are able to decorate your living room in a way that really reflects the minimalist lifestyle. If you have any questions at all, give Showhome Furniture a call. We offer a free one hour design consultation with our top designers.