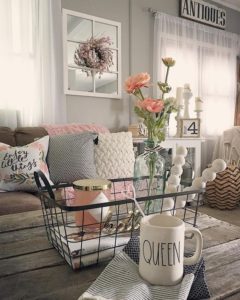 Have you ever read Ann Morrow Linberg's classic book "Gifts From The Sea"?
It is a great book and is the jumping off place for Showhome furnitures latest design challenge!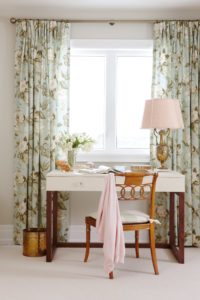 In it she writes ""Women need solitude in order to find again the true essence of themselves." This is an intriguing idea because women tend to be more social than men are on average.  At Showhome furniture we believe that furniture has to be beautiful, good quality and should function well.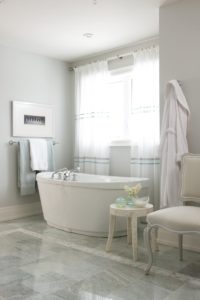 So with thing thoughts mulling around our Showhome design brains, we have come up with 5 things we feel is essential in creating a space to enjoy that 'solitude' regularly within your own home.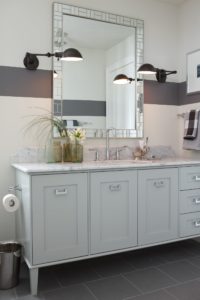 First find a room that you can claim as your own.  It can even be a nook if a room isn't available.  Sunrooms, spare bedrooms, and even a shed can provide that perfect place to retreat.  We have found that when 'retreating' having a large room is not as important as having a 'private' room or spot.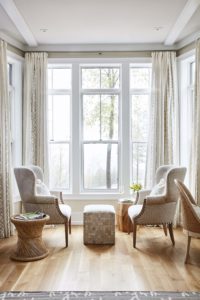 Once you have a room paint it a color that soothes your soul.  At Showhome Furniture, we have found that light colors are the best for calming one's self and creating a beautiful spot.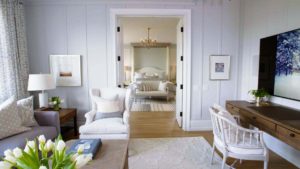 Next pick your furniture.  Make sure it is comfortable and is beautiful to you!  Because this is a place that only a few will enjoy, feel free to get creative and buy some pieces that more beautiful and have more details than you normally would.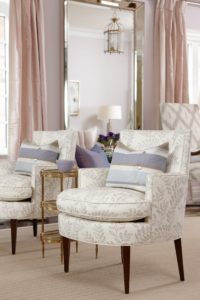 Add accessories.  Find things that compliment the colors of the wall.  Put a picture of your family up, or a favorite quote.  Make the room yours by adding things that mean things to you!  A cupboard full of delicious chocolate (a locked cupboard if you are married or have kids) is the right thing to add to your seclusion (just be sure they are the high quality indulgent kind).
Lastly, add a book case and a sound system.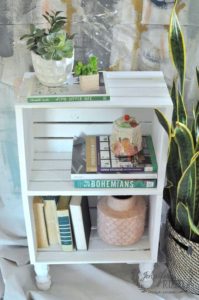 You may not like reading, but having a good book near by is something everyone should have.  You never know when a book can inspire you to do that one thing that really will change your life.  Consider skipping stocking the shelves with junky books, those brain candy books are easy to read at night or in the bathroom.  If you fill your bookcase with inspiring books, you will be more likely to read them when are alone.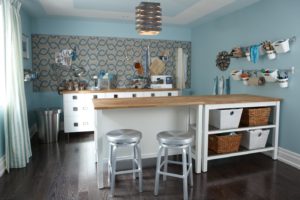 The bookcase can also house tools that you may need to work on a hobby, whether that is sewing, drawing, knitting or doing puzzles.  This room is created solely to help you unwind, find peace and be able to balance all the demands on your life.  It will work best if you are thoughtful about each thing you bring in.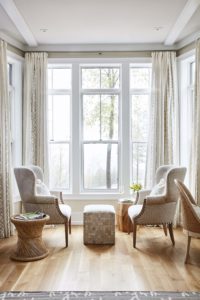 The sound system is so you can enjoy beautiful music.  Everyone has different tastes in what they find beautiful and that is fine.  Just find music that helps you reflect.
These are the top idea's that came to us at Showhome Furniture.  If you have any other suggestions, please let us know.