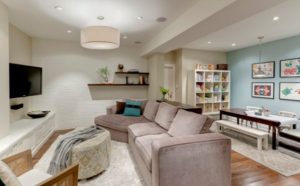 Show Home Furniture knows that whether you are a guy or a girl, life can be busy sometimes and having a place to go to refresh one's self is a vital part of life.  For me, I love to find rejuvenation in nature when ever I can.  For my husband, he loves to hit the gym-any gym for a good game of ball or join me for a long family hike.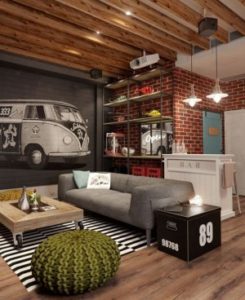 Unfortunately, in Canada, thanks to the weather, going outside is not always an option, and for most men, hanging out with the guys every night is not an option either.  This is why Show Home Furniture believes that creating a place of relaxation for both men and women is very important.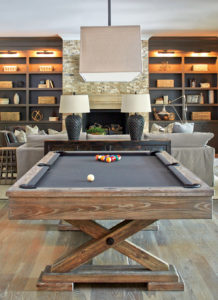 Today, Showhome Furniture is going to help you create the perfect "Man Cave".
Often, when people hear 'Man Cave' they think of a dark place where a huge TV screen is set up with a ton of loud speakers and maybe the latest video games. There is nothing wrong with these types of rooms.  And when used properly, they can be a great place for a guy to escape the worries of the day.  At Show Home Furniture though, we believe the perfect man cave can be so much more than just a place to escape.  We believe that when properly designed, a "Man Cave" can be a place where men truly can connect, and renew theirselves, thus becoming more efficient, healthy and successful in all area's of their lives.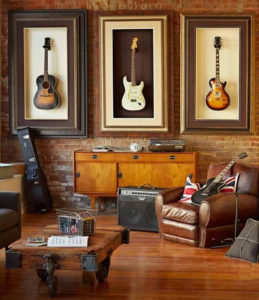 Recently we were reading an article about some "
Man Sheds
" (similar idea to a man cave), where a town created a community 'shed' for men to come, hang out, talk about their lives, connect, and get support all while building something.  The effects were wonderful and this model has been re-created all around the world, helping men combat depression, become more successful at work, and generally happier.
With these idea's running through our head, our team at Showhome Furniture design team has come up with 5 essential things needed to bring the stereotypical 'Man Cave' into one of the best places in the house!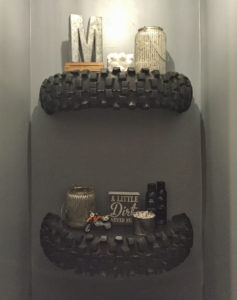 First, you need a room!  It really doesn't matter what size of room you have, any size is good.
With all rooms, think about what is the main purpose of your room.  Is it just to be used as an escape?  Do you want to include tools to work on a hobby?  What about some book shelves for reading?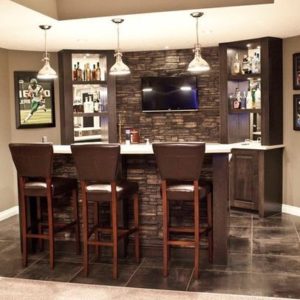 If using your Man Cave as just a movie watching place then obviously your main focus of the room will the TV.  If you want your room to be more than a quiet place to zone out, then you get to be creative.
Second, get the best furniture you can.
At Showhome Furniture, we love comfortable, well built, easy to care for furniture.   That is the first thing we always start with because if you are not comfortable then how can you enjoy your own space?  Look for furniture that will stand up to a bunch of guys lounging around.  In the middle of a rousing game of 'Settlers of Catan' or lively debate you do not want to have to worry about your furniture.  Your furniture are the pillars of your room.  They are there to hold the whole room together and make if function well.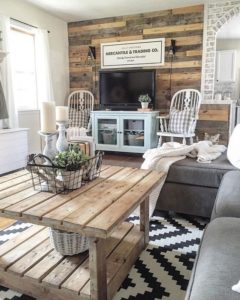 Most men (and women) do not like spending a lot of time cleaning and so when designing a "Man Cave" we leaned towards furniture that have clean simple lines.  Clean lines makes it easier to clean, and helps a room feel less cluttered.
You want to be able to relax in your cave, and so making sure that the furniture is well-built is a must.  At Showhome, we believe that being well-built is better than being trendy (even though we carry a ton of trending styles at all times).  Another great place to buy well built furniture is your local thrift store or a garage sale.  Those loved pieces might need a good make-over before they fit their role, but if you are discerning you are bound to get a deal!!!!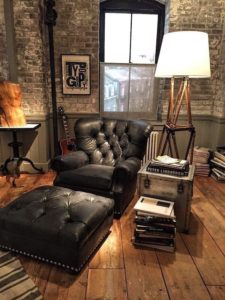 We prefer furniture that have less sharp edges and are a bit softer because I hate bumping into the edge of a pointy table and getting bruised.
Third, if you buy your furniture new, make sure you have a protection plan on it.  There is nothing as depressing as spending hard earned money on a new furniture, just to have someone spill some juice on it in the first month and have it ruined.  Our protection plan is affordable and easy to use.  It will make owning new furniture a lot more peaceful because you know that if anything happens, we are there for you.  This is one step you should not overlook!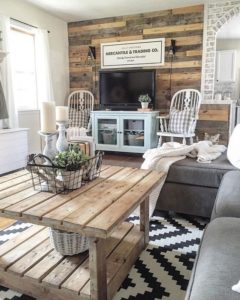 Besides couches, the perfect man cave should have a coffee table to hold drinks and play cards on.   A small bar, with a mini fridge is perfect for storing your favorite drinks and snacks.  If you have kids, be sure to lock them up (or have a lock for your whole room-just make sure your wife has a key) because nothing is so fun for kids as finding their dad's snacks!!!
No room is complete without a bookshelf.  Even if you are not a big reader, it is a good thing to always have a handful of great books to read.  Reading is becoming a lost art, but it is essential to being able to keep your mind sharp.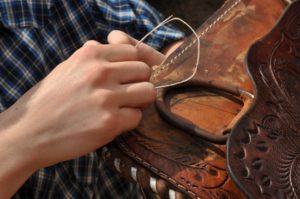 Fourth, do you have a favorite hobby or a skill you want to work on?  Maybe it is leather carving, playing golf or puzzle making.  Whatever it is, try to make room for at least part of it in your cave.  This is supposed to be a place where the best of you can be nurtured.  There is no point spending on money that is just going to tempt you to waste your time.  You want to be improving all the time (and yes, watching Lord of Rings for the 10th time could be the perfect thing you need at that moment to be a better person!!).
Lastly, think about your friends, and wife (yes she should definitely be one of the first people invited into your cave!).  What do they like doing?  What do you like doing together.  For too long, our society has neglected acknowledging the fact that men need connection just as much as women.  Sure they do it differently, sometimes all they need is a good game of ball, but regardless of how they do it, men needs friends too!!!  So don't neglect this aspect of your "Man Cave".  Yes get an extra set of controls for your buddies, but think higher than just gaming.  Staring at a screen is rarely as bonding as actually doing something.  Get a stash of cards, board games, darts or whatever you enjoy.  Be bold and initiate a book club.  Girls do it all the time, why let them have all the fun?  There really is something awesome about a group of guys around a table of yummy food debating their latest read!!!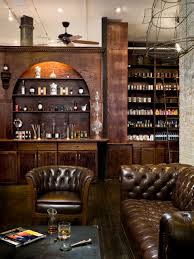 These are just a few suggestions and things for you to think about as you design your own "Man Cave".   As you think about creating a Man Cave that goes beyond the big TV you will find that the possibilities are endless!!