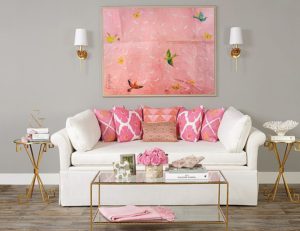 Bringing all your furniture together to make room work can be difficult to do at times.  At Showhome Furniture in Calgary we have to deal with this issue all the time.  We bring in furniture from all around the world and specialize in Canadian made product as well.  With all these different kinds of furniture to work with, we have a ton of experience in creating the perfect space for every room of your house.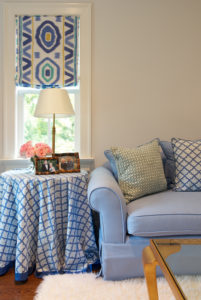 Realizing that others might struggle with this concept, we have asked some of our designers what they thought was the easiest and most efficient way to bring a room together.  One of the top suggestions that they made was to find the perfect rug.  A rug can add warmth and coziness to any room, no matter how big the room is.  A rug also has the ability to help bring a room together in a way that is completely unique.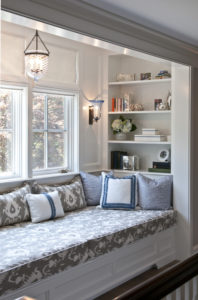 First you need to consider the size of rug you need.  There really are not rules as to what is the perfect size of rug for a room.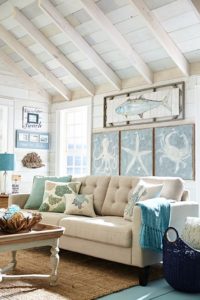 Some people like to make sure that a rug is big enough for the front feet of the furniture to sit on it, and others like it to be a pretty island in the middle of a room or at the end of a bed.  You need to just try and experiment to see what works best for you.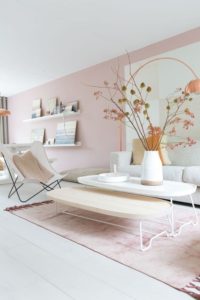 Next you need to consider what color would work best with the furniture you have.  If there is already a lot of color in your room, you may want to just pick one color to match the rug with, or go completely neutral so that your rug does not compete with the furniture.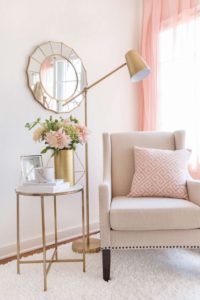 If you you don't have a lot of color in your room, you need to choose a rug that has colors and patterns that work with what items you already have.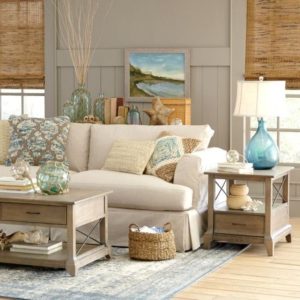 You may need to adjust a few items like curtains or pillows, but those are usually quite easy to do, and you will have a ton of options.  You need to make sure that your rug works with your wall color and flooring.
At Showhome, we are constantly switching up our pillows and rugs to help people see how different furniture can work well in many different rooms.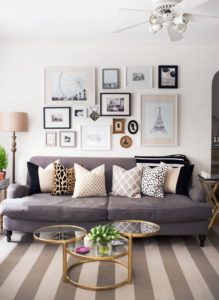 If you ever need any help or inspiration of your own, come down to Calgary's Showhome Furniture and ask our designers what they would do.  They are experts in this area and are always happy to help you find the perfect way to tie all your furniture together in a beautiful way.