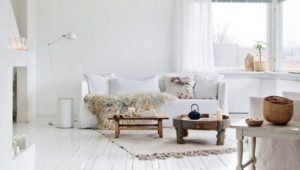 When I am working at Showhome Furniture and it is cold outside, I admit I can get annoyed.  I know the snow is pretty, but I sometimes get tired of seemingly endless winter.  My sister recently told me that I needed to embrace the winter, to throw my heart into getting outside and enjoy the freezing air on my cheeks.  I had to laugh when I heard her tell me that it is all about Hyyge.  Obviously her Danish husband is rubbing off on her, and in truth I have to say that I like the idea.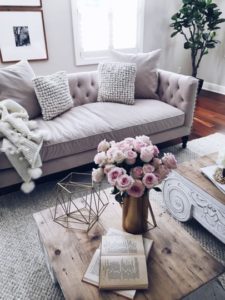 Loosely Hyyge means cozy or comfort, but my brother-in-law says it means even more.  Yes,  the soft socks and roaring fires have a place, but it more than that, it is about family, friends and connection.  I love my family, friends and connecting with others.  I think I am buying into this. That is one thing I love about Showhome Furniture, it helps me connect with the most interesting people and idea's.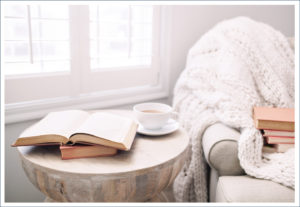 So, with this in mind I went searching for the perfect way to encourage Hyyging in my home (I was assured that Hyyging is really a word).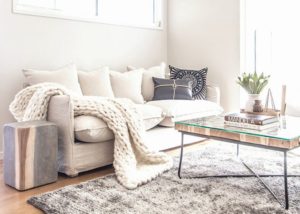 First keep it clean and fresh.  Don't over accessorize, or clutter your room with stuff or color.  Monochrome color pallets, or a mix of subtle harmonious tonal shades are what you want to decorate in.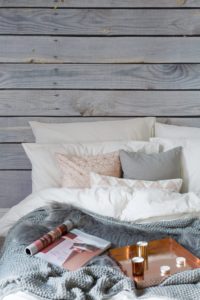 Next add texture.  One way of making your room feel welcoming without being overwhelmed with loud colors and an abundance of decorations is by incorporating texture in your design.  You can do this by bringing in thick wool rugs, luxuriously soft throws, clay pots, stone tiling and comfortable pillows.  At Showhome Furniture, we love mixing different materials together in our displays.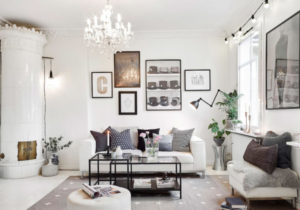 Since Hyyging is about comfort and connection, a perfect way to include this in your design is by displaying some of your memories for others to enjoy.  Your wedding picture, or a close up on your babies feet are both ways of drawing people in and sharing your story with them.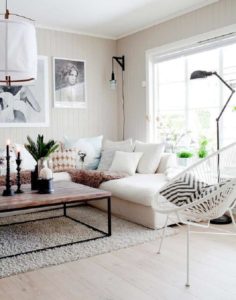 The Danish, I am told, hate waste.  This is why many old and imperfect pieces of furniture grace their living space.  I love vintage furniture.  When we get a load of furniture at Showhome Furniture, from India made from recycled doors and lumber I always marvel at how rich they look and feel.
Bring in the plants.  This is something I have personally started trying and love it.  I love the greens and it amazes me how just a few plants can make a room feel alive.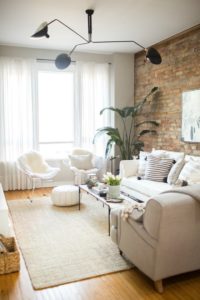 Lastly, add candles.  The dim light and their warmth is vital for Hyyge design because the dimness encourages people to gather closer to one another to talk and converse.  Even when you are alone, just lighting a few candles can make you feel like you are in good company.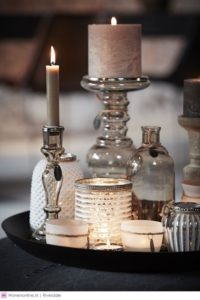 If you follow these simple steps, you can turn any room into the perfect room to Hyyge!  We would love to hear about your Hyyge experience!!