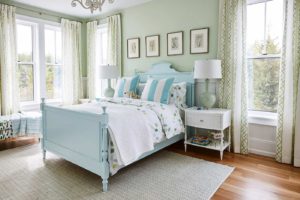 Do you have an extra room, suite or even home that you are thinking about opening for a vacation rental?  At Showhome Furniture we have supplied many home with the right furniture to make a ho-hum vacation rental into a stunning retreat.  In the process of interviewing our clients before and after they have started renting, we have come up with some awesome tips on how to design the perfect vacation rental!
 The first thing you need to do before renting out your property to others is to clean it top to bottom.  Nobody wants to spend the night in someone else's dirt.  Not only will you have guests who will refuse to stay at your place, you will also have guests that will leave you a terrible review-which will discourage others from renting your home. Make sure you clean out all the clutter of your house, take down random pictures and nick nacks. Nick nacks tend to make a home feel cluttered and make you spend more time cleaning and dusting them between guests.  Make sure you fix anything that is broken and clean your yard.  You want their first impressions to be the best one possible.
 After making sure your home is  make sure your beds are comfortable.  At Showhome we sell some of the top luxury mattresses.  We know that a good nights sleep is the most important part of keeping your vacation guests happy.  An old lumpy or stained mattress is not something that guests will be happy with.  If there is just one thing you splurge on, a new mattress is one of them.  Be sure to protect those new mattresses with good quality mattress covers to keep them beautiful for a long time.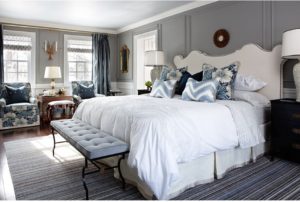 Next make sure you dress up those new mattresses with some new, good quality linen and bedding.  Everyone likes to be spoiled, and walking into a room that holds a beautiful bed just fills the happy spot in most vacation renters.  Don't be afraid of adding a few extra decorative pillows, and a soft throw at the end of the bed.  Make sure you get good quality sheets and nice towels to let your guests use while they are with you.  You want your guests to feel special and this is one of the best ways to do it.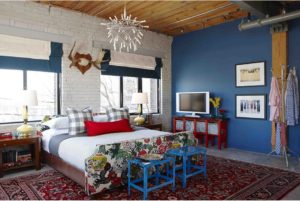 These are some of our top suggestions on how to furnish a vacation rental.  We know these aren't everything you need to consider when renting your home.  If you have your own suggestion please share them with us.